Donation Request Form
One of our founding priciples is charity. Rio Crest Winery receives a high number of requests for donations each year. In order for us to consider a request, we require certain documentation to be retained on file. You should plan for at least two (2) weeks prior to the date of the event to submit your request. Please fill-out the below form for consideration. We will make every effort to review your request prior to the date of the event, keeping you informed along the way.
Rio Crest is located in
Sonoma County, California
high above the Russian River
in the town of Guerneville.
Tasting Room:
Appointment Only
3360 Coffey Lane, Suite E
Santa Rosa, CA 95401

Show on map
Mailing Address:
Rio Crest Wines
15460 Morningside Dr.
Guerneville, CA 95446

Show on map
Phone Numbers:
Phone: (707) 869-8353
Email Addresses:
sales@riocrest.com
marketing@riocrest.com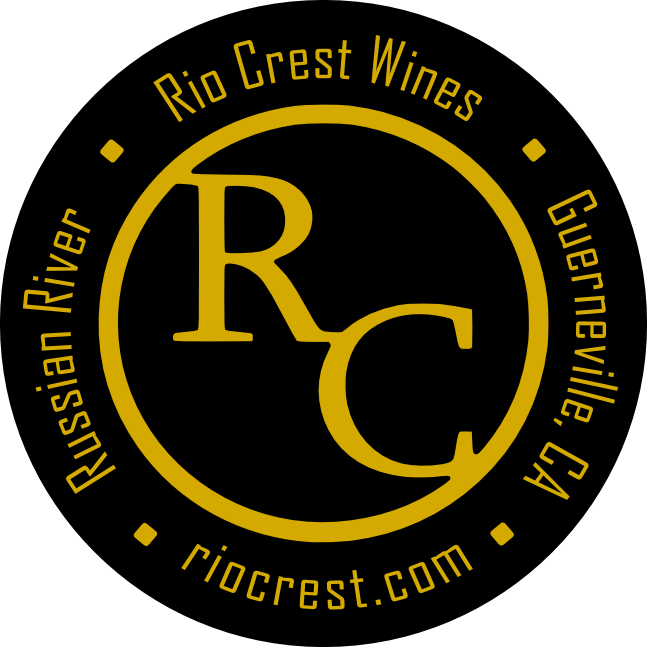 ---
© 2013-2021 Rio Crest Wines