Purchase Rio Crest Wines
If you are intereted in obtaining our wine, fill out the form(s) on this page. You can choose to fill out all the shipping information and select "Request Phone Order" and we will contact you via email and phone to complete the transaction. All information submitted in these form(s) is completely secure.
If you were recommended by someone who is already on the list, worked with one of our sales people or have a special promotion code from the mailing list, be sure to enter the code in the "Friends & Family" field below and click validate to see the special prices offered.
Rio Crest is located in
Sonoma County, California
high above the Russian River
in the town of Guerneville.
Tasting Room:
Appointment Only
3360 Coffey Lane, Suite E
Santa Rosa, CA 95401

Show on map
Mailing Address:
Rio Crest Wines
15460 Morningside Dr.
Guerneville, CA 95446

Show on map
Phone Numbers:
Phone: (707) 869-8353
Email Addresses:
sales@riocrest.com
marketing@riocrest.com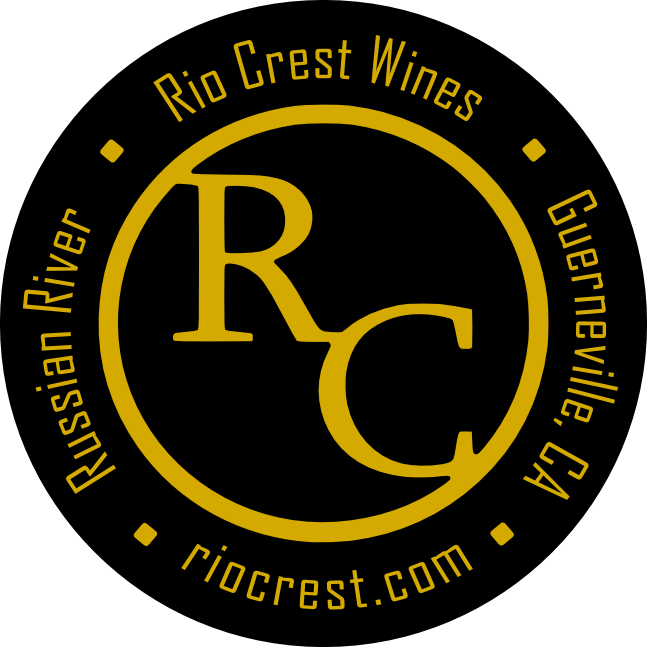 ---
© 2013-2021 Rio Crest Wines