Schedule a Tasting Appointment
Fill out the form below to request a tasting, we'll get back in touch and schedule everything for you. Our private tastings always include our wine with some cheese pairings and are tailored to your needs.
One note: While we are dog lovers, your pets may not mix well with our dogs. So if you must bring your service dog, please note that in comments. We will try and schedule something when our dogs are not around or we can suggest other dog-friendly wineries for you.
Rio Crest is located in
Sonoma County, California
high above the Russian River
in the town of Guerneville.
Tasting Room:
Appointment Only
3360 Coffey Lane, Suite E
Santa Rosa, CA 95401

Show on map
Mailing Address:
Rio Crest Wines
15460 Morningside Dr.
Guerneville, CA 95446

Show on map
Phone Numbers:
Phone: (707) 869-8353
Email Addresses:
sales@riocrest.com
marketing@riocrest.com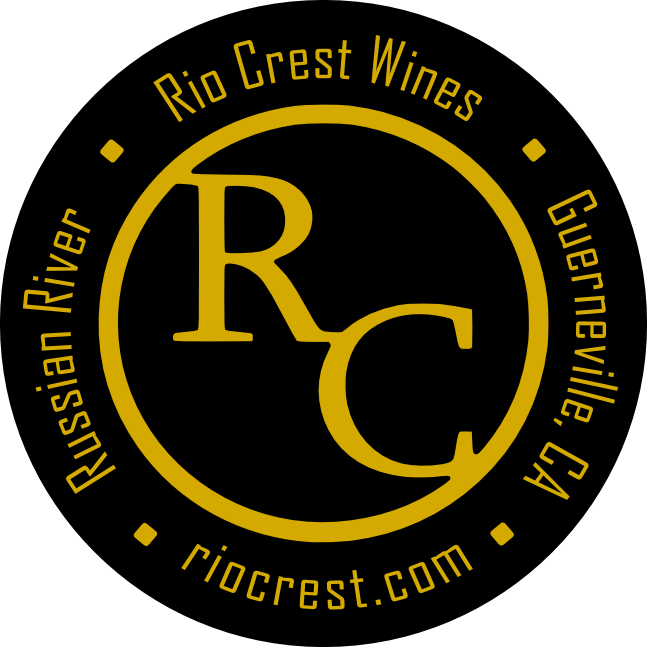 ---
© 2013-2021 Rio Crest Wines